One Two Free!
Summer Time Giveaways
More freedom for breastfeeding

" Momcozy is definitely a game-changer "
"I just have a baby in NICU and this is great for taking with to pump on the way to the hospital."
—— Shay
"It's wonderful I was able to eat at the kitchen table and pump at the same time, I even managed to change a diaper for my little one."
—— MiiLiee
"With my schedule, I am always on the go, it has mobility and freedom to help me pump, which fits well with my lifestyle."
—— Naomi
Sign up to win a $50/$100 gift card!
JOIN US, WHAT WILL YOU GET?

Breastfeeding is hard work, but you could treat yourself better.
UNLOCK YOUR EXCLUSIVE OFFERS
Save 10% off your first order

Receive Latest promos & great deals, discount up to 70%

Healthcare workers, military, and teachers, all get unique benefits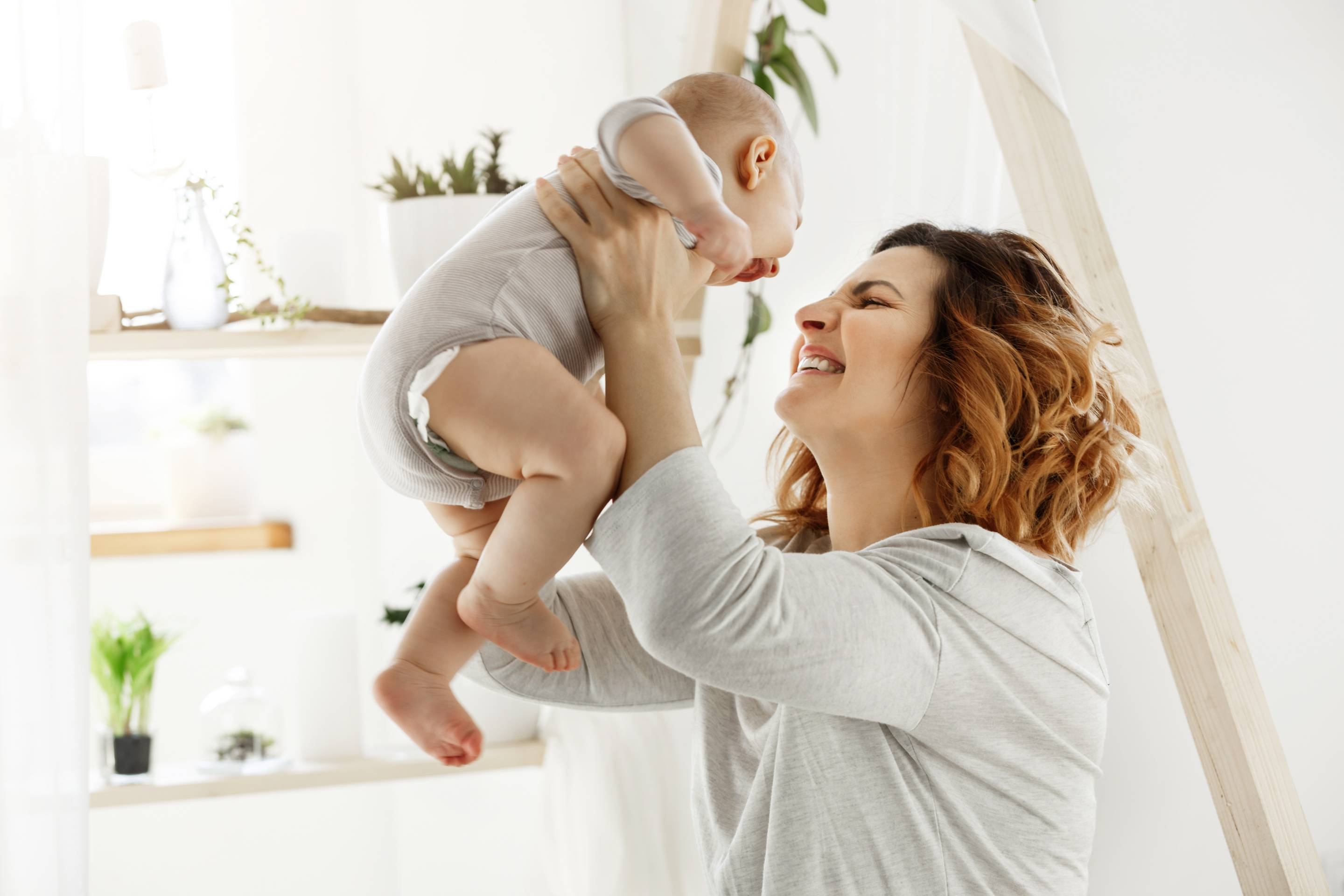 JOIN THE BETA TESTER PROGRAM
Free to trial new arrivals & all the

latest updates

Moms understand moms' needs and wants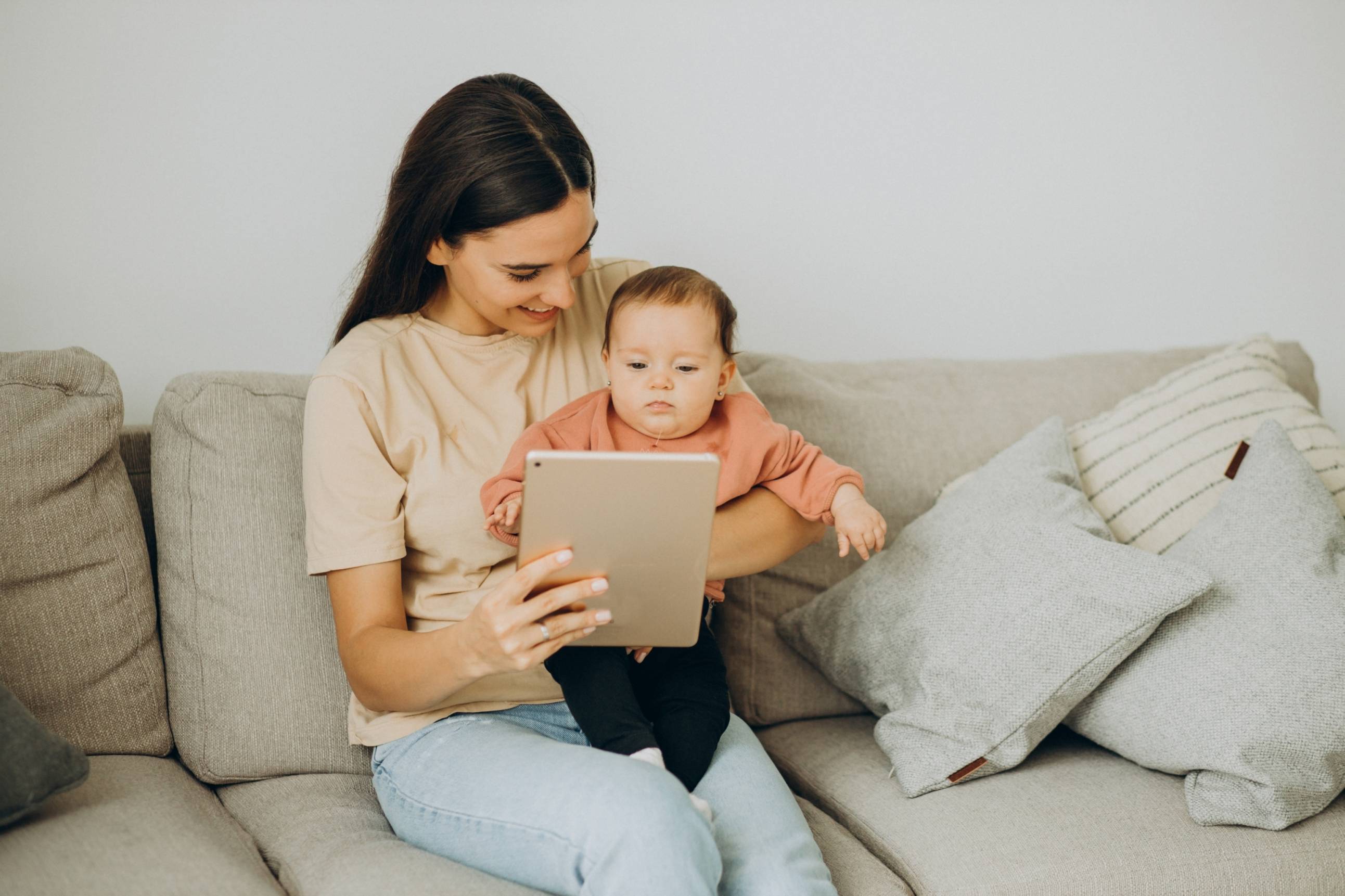 ENJOY USEFUL PARENTING RESOURCES
Weekly content sent straight to your inbox

Be your source for parenting guidance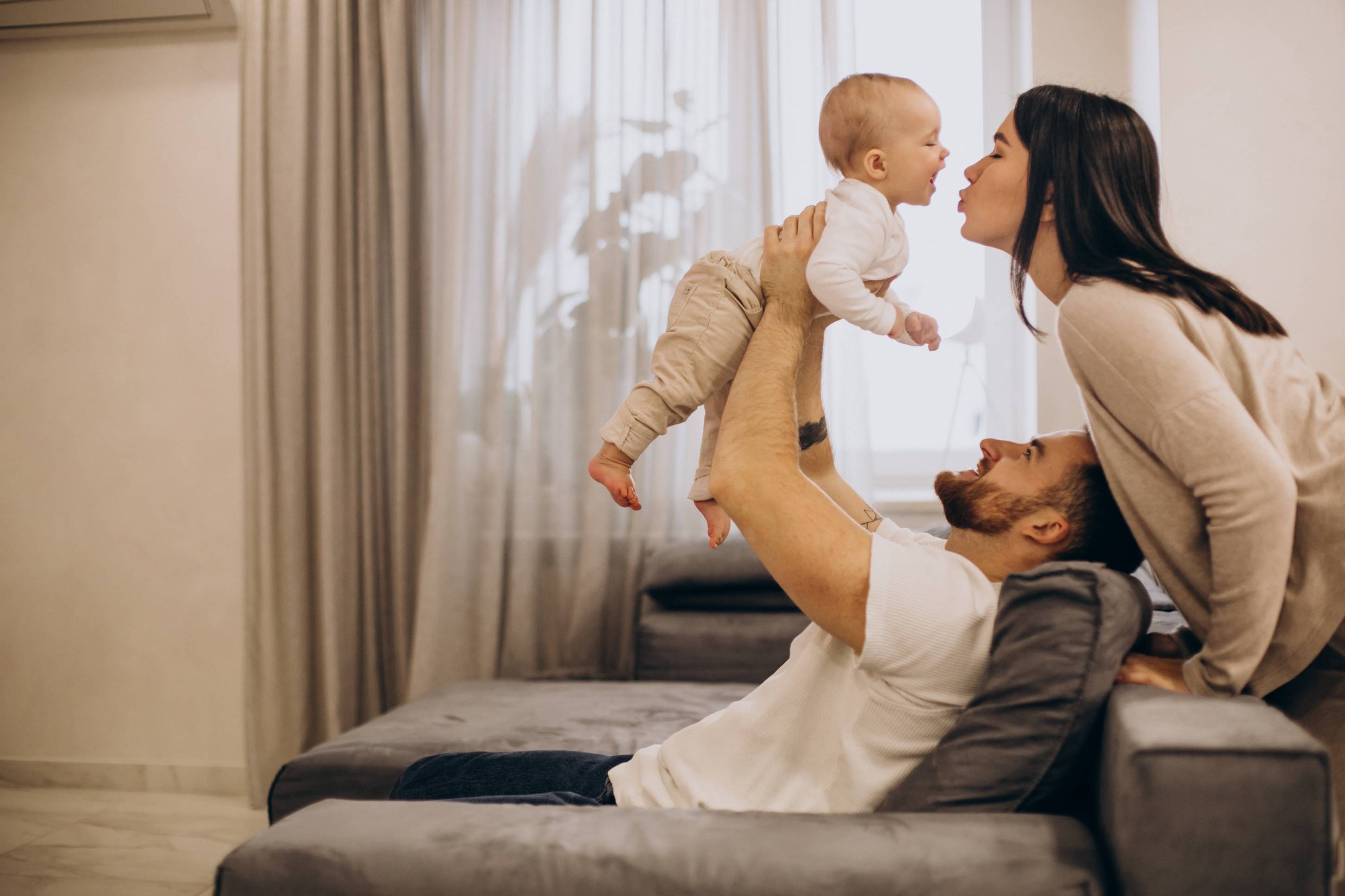 Join our newsletter to receive
the latest news & exclusive offers.