Your Complete Pumping & Breastfeeding Guide
Breastfeeding is amazing in so many ways. From the intense bond it can help you form with your baby in the first hours after birth, to the benefits it has on your baby's health even into adulthood, there's a reason breast milk is called "liquid gold."

But let's dispel a myth: it can be neither easy nor immediate. Breastfeeding is a skill that you and your baby learn together, and it can take time to get used to.
So here is a series of educational content for future mothers and new mothers for a successful breastfeeding journey. Regardless of if you opt for breastfeeding or pumping, your breast milk is the best choice for your baby's health. Learn more to enjoy this time spent with your little one!
Explore and celebrate the journey of feeding your baby – whatever road you take. Join us as we speak to Real Moms about the joys and challenges of feeding their babies. And learn with us as we delve into what you really need to know about nursing, baby poop & more from the experts.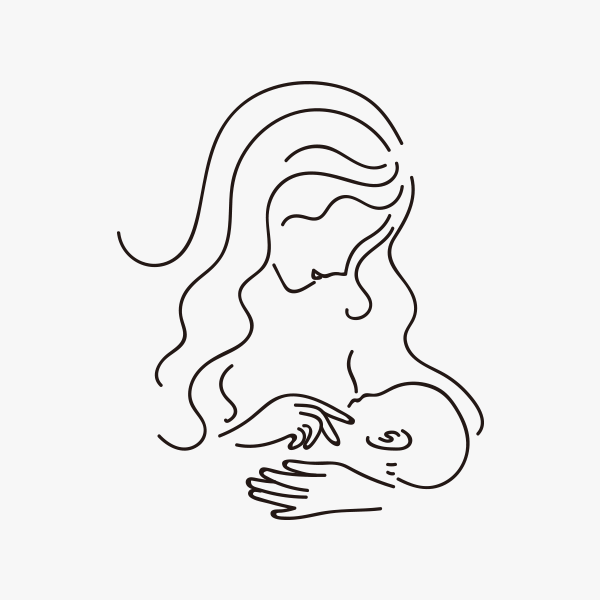 Why is breastfeeding important?
Breastfeeding is a process that facilitates your bonding with your child.

Your breast milk is all the food your baby needs, always at the right temperature and filled with all the best nutrients.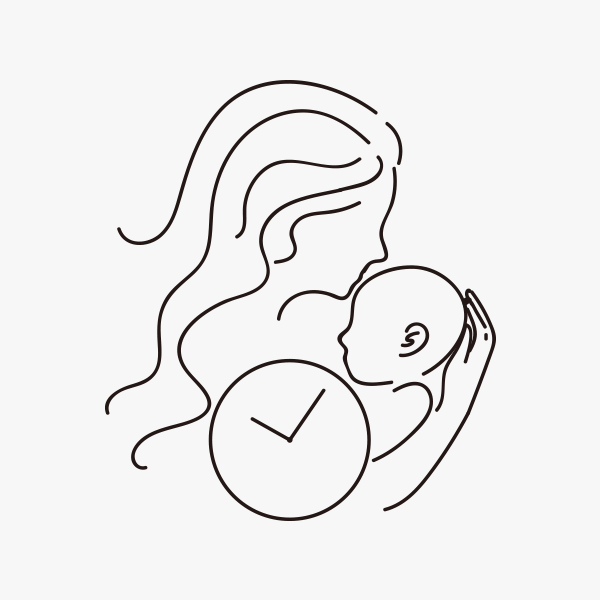 How often should I feed my baby?
You can feed your baby as early and as often as you can.

Most newborns who are formula-fed feed every 2 to 3 hours. As they get bigger and their tummies can hold more milk they usually eat every 3 to 4 hours.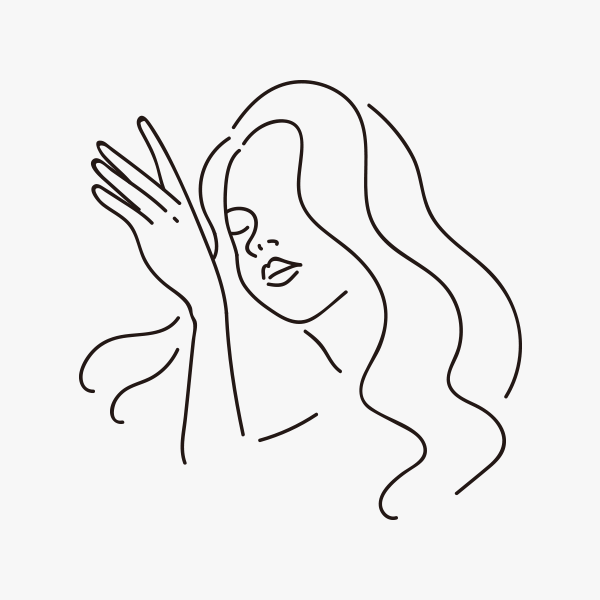 How to take care of myself when breastfeeding?
You're a super mom, even if you probably critcize yourself too often.
Don't ask too much from yourself; feeding your baby already takes enough of your time and energy every day.
You Want To Know About Breastfeeding
You ask, we reply. Find answers to breastfeeding frequent questions.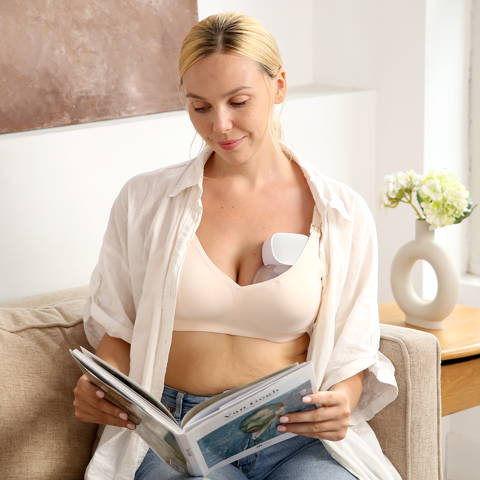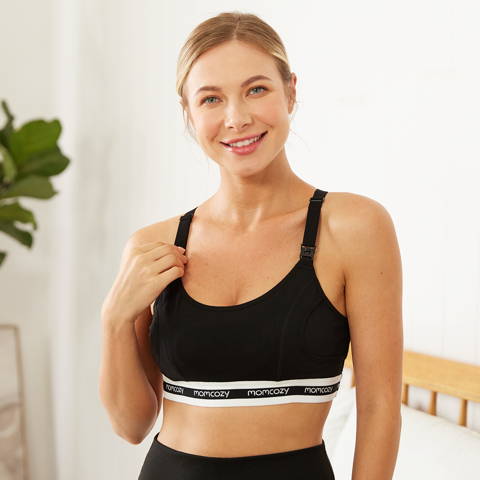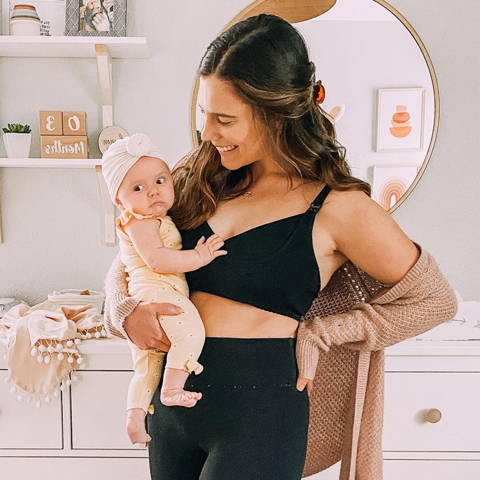 Not just about breastfeeding, stay in the loop on exclusive offers, parenting knowledge, and so much more.