Kids by Moms
BabyCozy by Momcozy
Love always trickles down. Nothing compares to the love a parent has for their child. We want to extend that love while making parents' lives easier. This is why Momcozy decided to create BabyCozy.
Just as Momcozy takes care of moms, BabyCozy looks after your little one. This love is backed by human-centered experience, thoughtful design, premium materials, and the strictest of standards. BabyCozy is dedicated to extending mom and dad's love, by bringing coziness and joy to their little one's life.
Relax! You don't always have to be a perfect parent. Let us help shoulder the load.
Everyone wants the very best for their baby. But being a parent, you will find yourself always have so many things to worry about, and so many choices to make for your baby.
BabyCozy, carrying a parent's love and caring, capturing even the most obscure hints about what a baby needs, endeavors to providing quality and caring products for your baby, a perfect helper for a parent.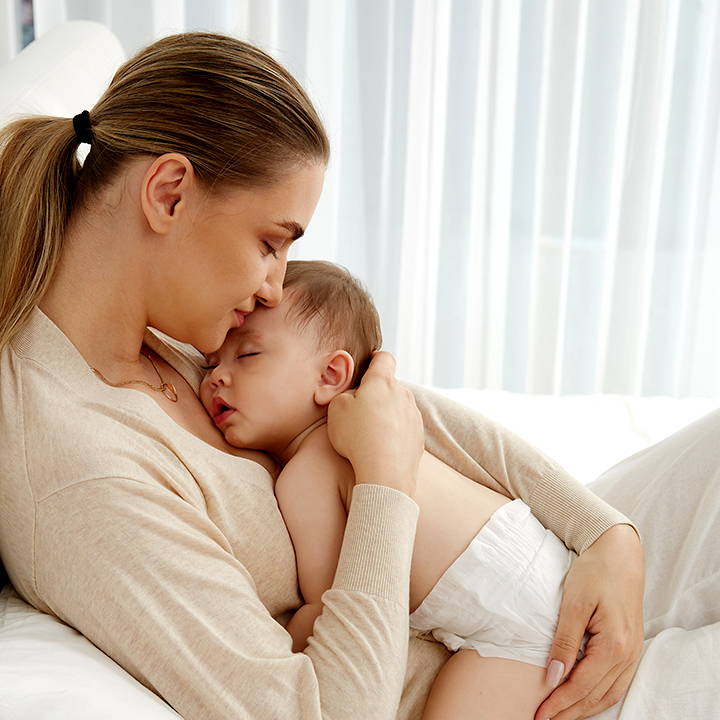 With BabyCozy by your side, you don't always have to be a perfect parent
BabyCozy is created with a parent's care and focused on meeting every baby's needs. We strive to provide products with thoughtful design, premium materials, and the highest standards of quality so your little one can feel cozy and loved. We believe as long as your little one feels cozy and loved, you are already the perfect parent in their eyes.

Nothing can match a parent's love for their child. Your commitment inspires us to do the same, and let love guide every decision that we make. Everything we do is meant to ensure your baby's comfort, and happiness.
3X soft, touch and love it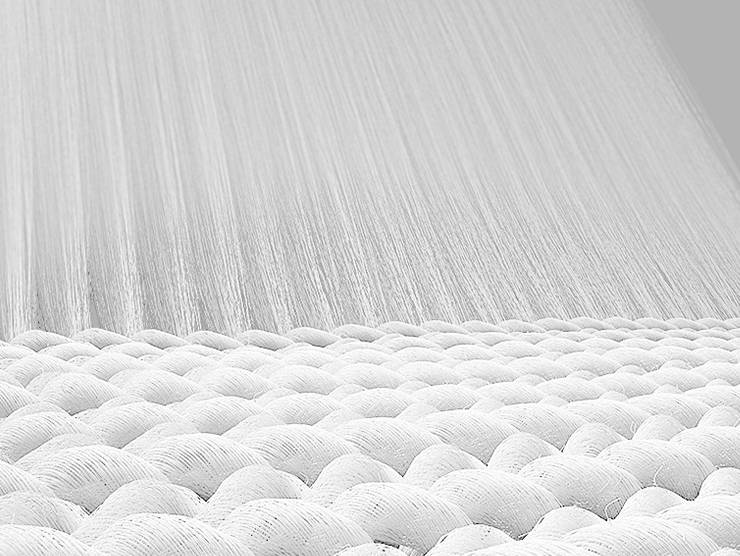 Lighter 0.8D density fabric, lightest feel. Barely not any scratch on skin.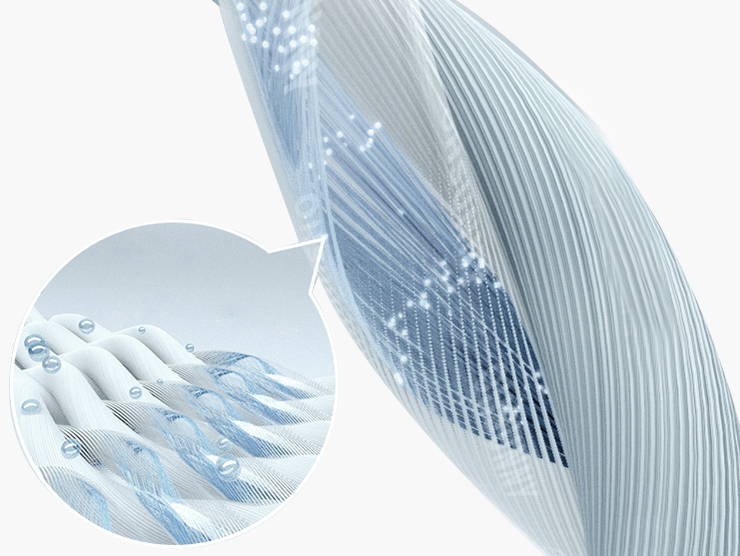 10 micron velvety fiber, finest touch 10 times thinner than hair.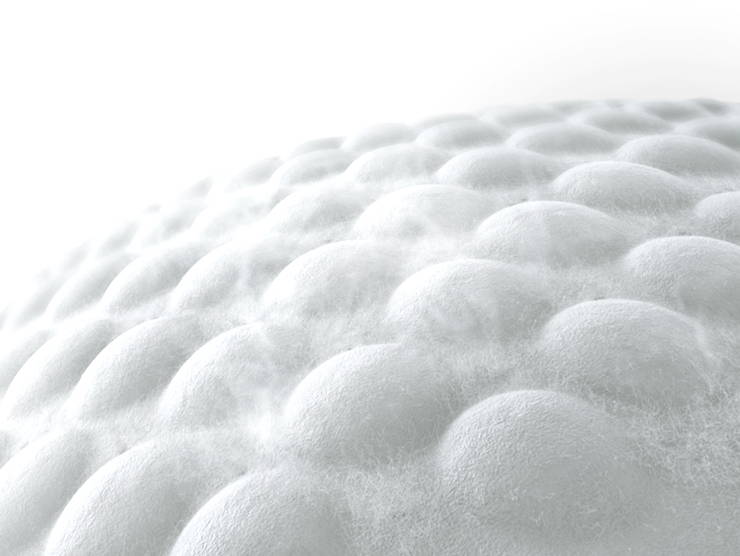 2000+ embossed "cocoon bumps"
45% cut of skin touch, 45% cut of friction.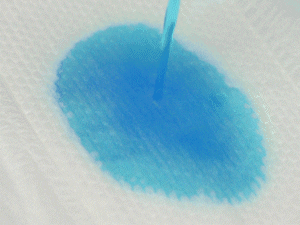 10 secs absorbency: before baby tushy realizes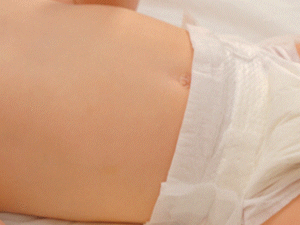 0 Additive: hypoallergenic for most sensitive baby tushy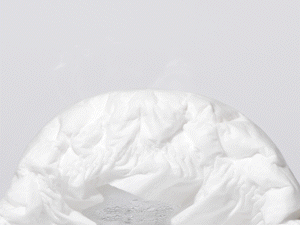 Millions of micro fiber holes: vent in the highest gear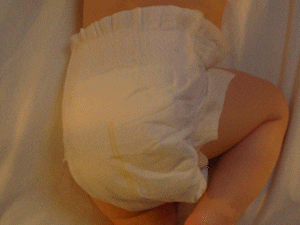 Overnight water lock-up: mute "midnight clock"