HAPPY VALENTINE'S DAY
LOVE YOURSELF IS THE MAX ROMANCE
From a girl to a woman, it is a full circle of being love, courage, hope, strength and then to love. No matter in which stage, you are never ordinary to deserve the best, like honey from the flower. Softly talk love to yourself every day, not only on Valentine's.
Seamless Wireless Everyday Bra
No wire or seam

Softly touch skin

Flush thin edge

Respirable one-piece pad

W-shaped extra support

Wider waistband/shoulder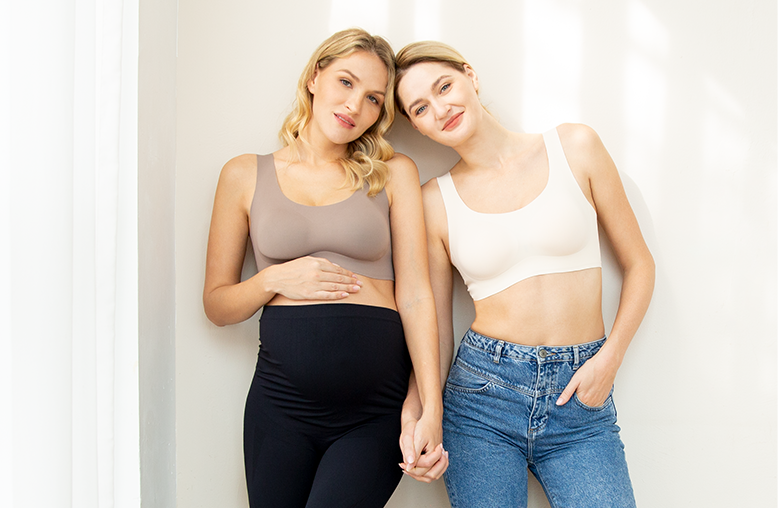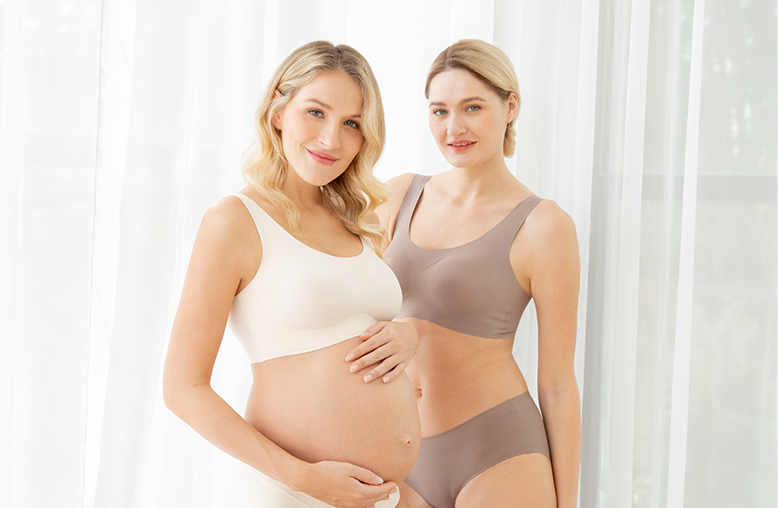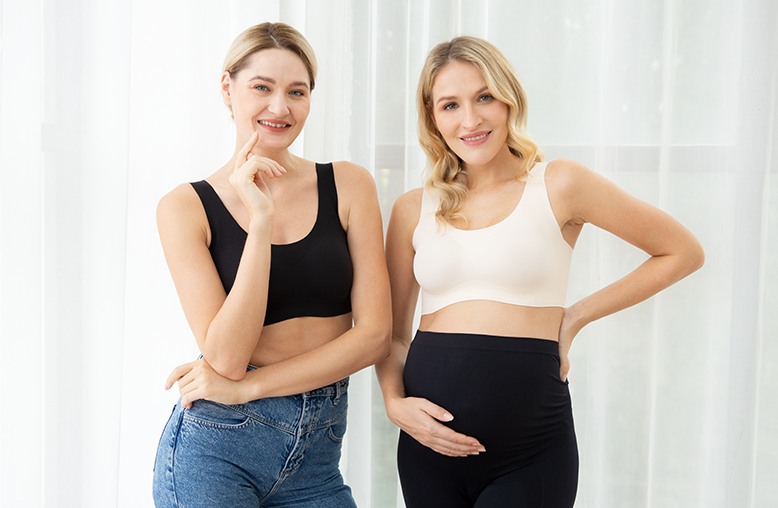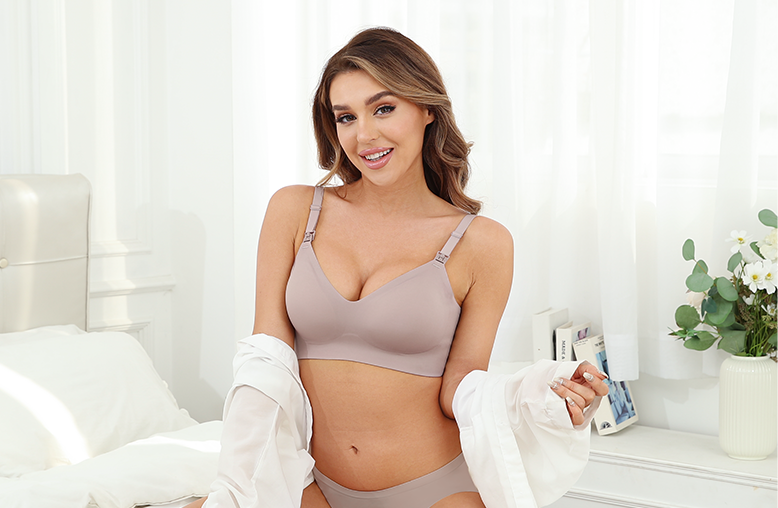 Seamless Wireless Nursing Bra
For weeks/months pregnancy

One Click-on/off

No wire or seam

Soft and stretchy

Nursing pad pouch

Flattering support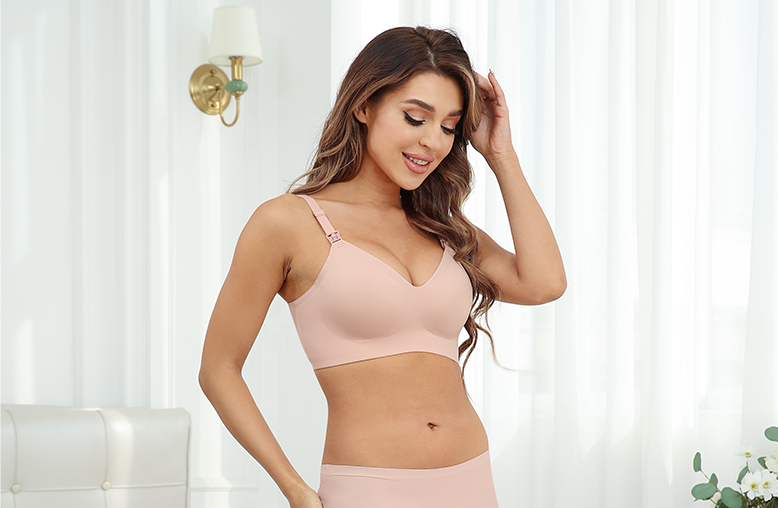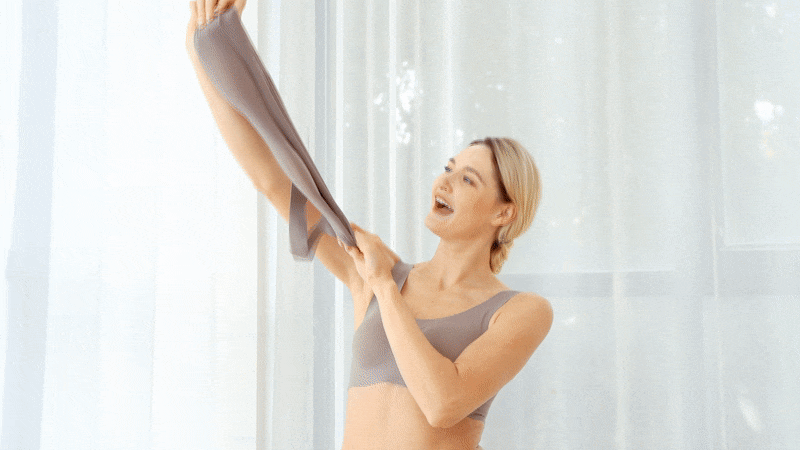 Say bye to underwire, seams further back pain, pinch or prod. Exceptional elasticity, soft touch to skin, and 200+ hidden perforated holes, cheat your breast like it's not there. Listen to your body, free it.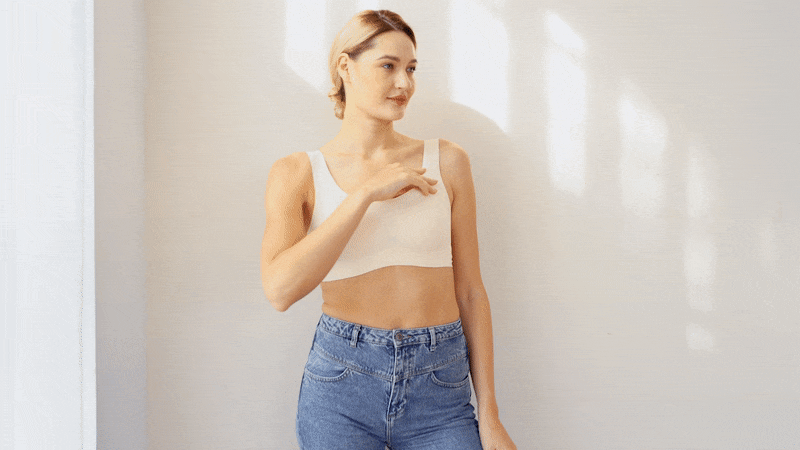 With laser cut edge, the bra sits right flush with your skin without moving around or bulging. Neat fit under armpit to leave no gaps, while on the shoulder to get no slip-off, which make you healthier and look sharper.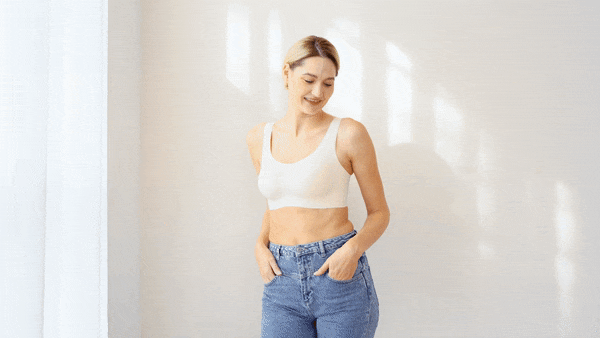 Comfy as bralette, support as wired. Wider waistband along with stronger shoulder strap for extra support strengthened by one-piece cupping with curve-hugging W-shape front close, to lift your breasts well, even for the full-busted.
"This is a great bra. Great support. It feels weightless. No pulling on shoulders or band. Really well engineered. The material is petal soft. Sculpted and just thin enough."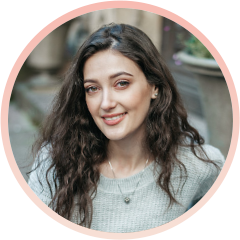 "If you don't like having the girls resting unsupported during sleep: this is an excellent bra for you.Like many bras of this type it has removable inserts and they are about as easy to manage when washing as any other."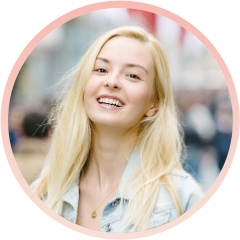 "This is another slip over the head bra, with the fabric stretch being the adjustment factor. This is a very comfortable, but snug 3X bra, with removable cup inserts."