We Care.
We Share.
We Together.

Just as you put your children first, we put you first. From 2017 until now, we have never wavered to implement our value, to care for moms with love.
Together, we can also share and support each other with honest stories of motherhood.
Becoming a new mom can be the most exciting and the most terrifying adventure you'll have in life.
SHE SAYS is to share the real experiences of moms in motherhood, not just the joys, but also the struggles and challenges.
And also to show that no one is alone, wherever you are on your journey.
We hope you could find that gentle and reassuring voice here.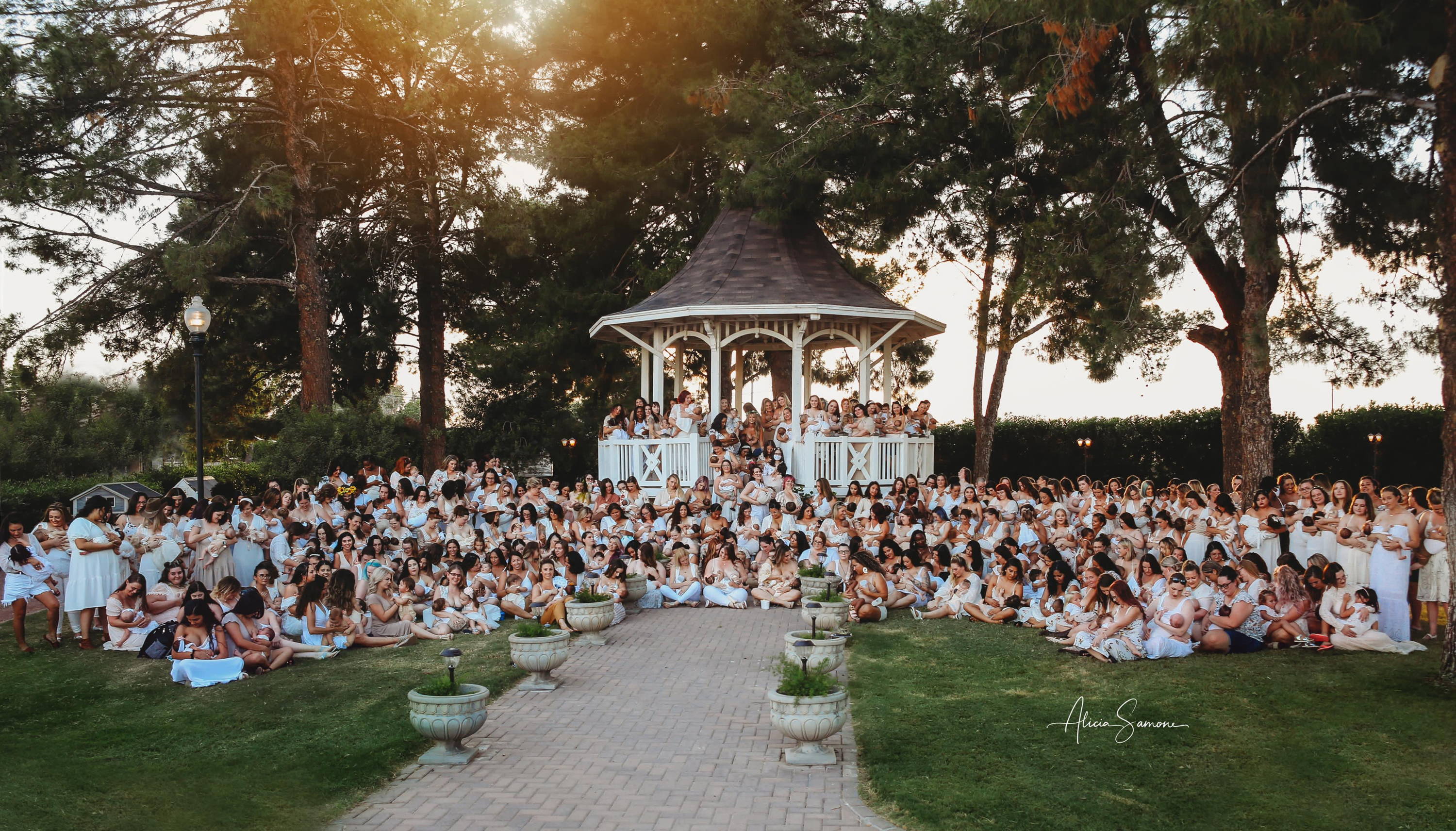 Every experience of motherhood is unique, and each one powerfully illustrates the real life of moms.
I didn't breastfeed my child. I survived. I'm okay. I'm happy
when I started engaging with other moms, I realized everyone had an opinion of their own about how to raise their child the right way...
Pelvic floor dysfunction - my story and how I'm getting better
As I ran, jumped, and clenched, I could physically feel that something inside me wasn't right.
I needed to have an elective c-section
On my last hospital visit, our doctor told us that based on the growth scan and some health concerns that he had, we needed to have an elective c-section that week.