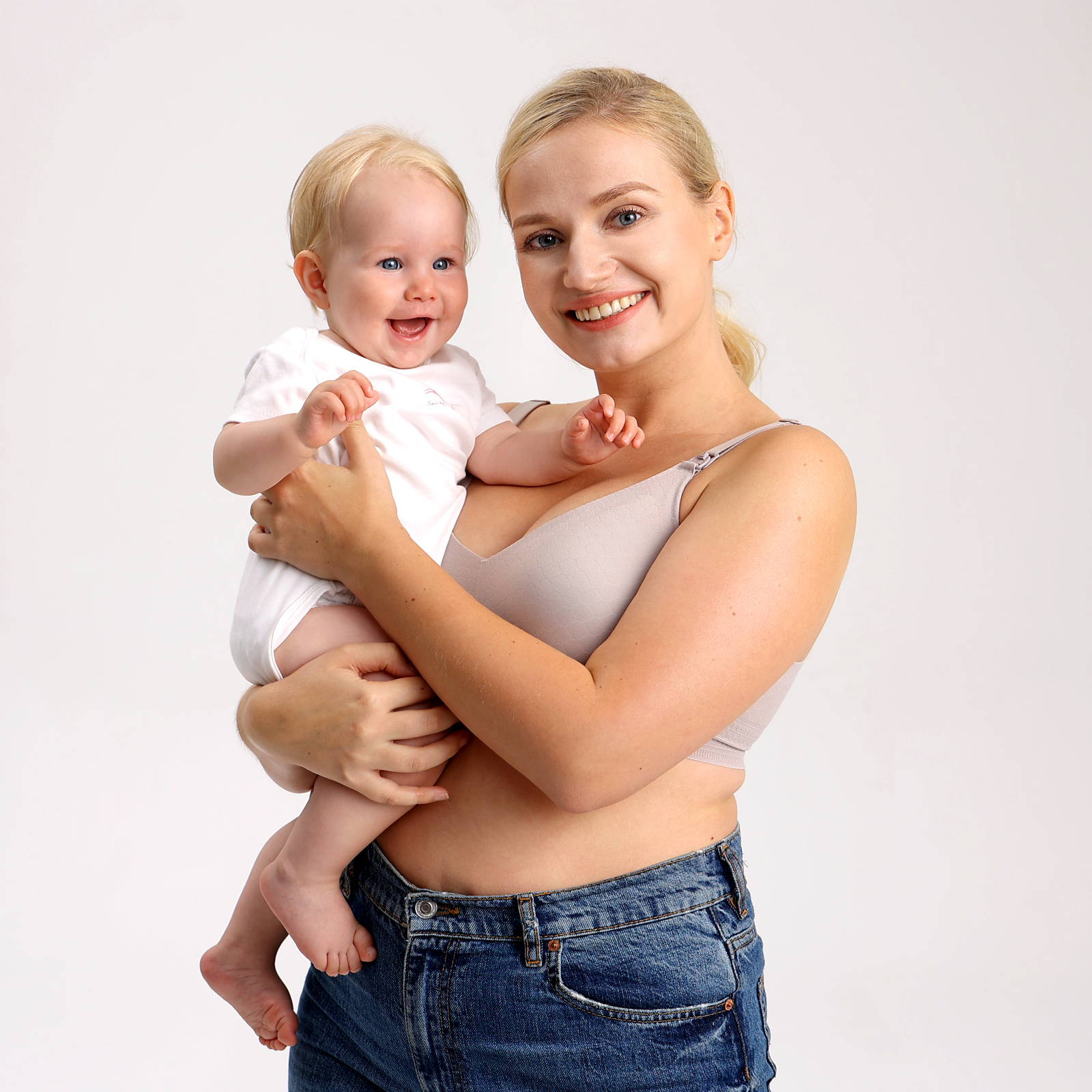 Momcozy: Where Comfort Meets Quality
Having and caring for your baby is one of the most fulfilling experiences any parent can have. We know you want to nurse your baby in the best way possible. However, often times what is good costs a lot or it's not that comfortable after all. Think of all the uncomfortable nursing bras and noisy breast pumps you can find out there.
We at Momcozy believe that you shouldn't compromise, neither on comfort nor on quality. Since 2017, we have been offering to moms all over the world a whole series of mother and baby care products that are not only reliable but also comfortable to use for you and your baby. Mom care products contain nursing and pumping bra, breast pump, pregnancy pillow and pregnancy panties. Baby care and gifts products include baby white noise, baby wrap carrier, baby hooded towel and baby safety gate etc., and other products like stroller organizer bag.
"Cozy" is not a buzzword for us. It means investing in a scientific design of our products, selecting the best materials, and constant testing. When you buy a Momcozy product, you know that every detail is made to boost your comfort. Our mission is to give you the level of care and coziness that you need to go through every day as a new mom.
Above all, we're proud to make products that moms recommend to other moms. Their seal of approval means the world to us. Their feedback is invaluable and allows us to create innovative products with clever design features that benefit moms and their little ones. Our goal is to reach as many moms as we can because our mission is to do whatever we can to help. Momcozy is dedicated to providing best mom care products and baby care products with our passion for customers.
That's why our slogan is "cozy design, born to love". Momcozy furnishes with cozy mother and baby care products, and out of love for our customers, we provide some quality goods for you which would satisfy your needs hugely.
Quality & Comfort Lie in the Details
Focus on feeling comfortable, beautiful, powerful
Let Momcozy take care of the rest for you.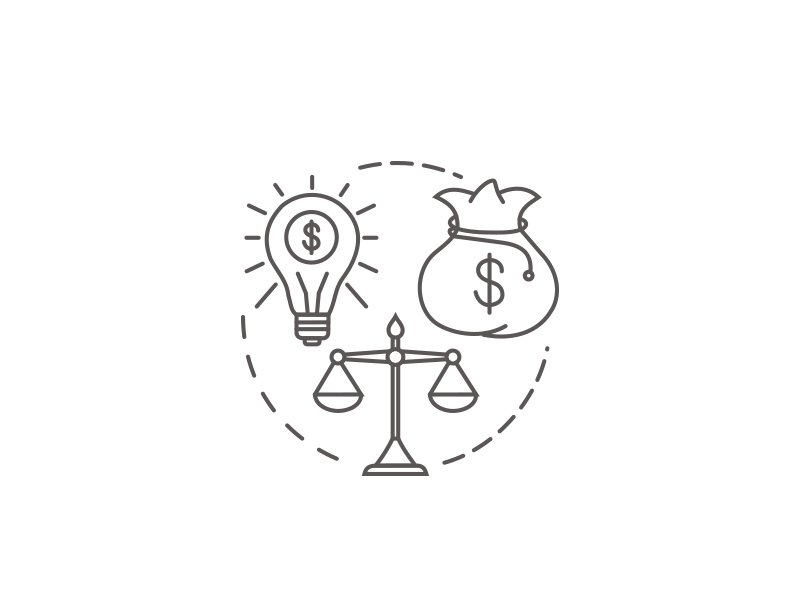 High-quality ≠ Expensive. We at Momcozy are passionate about creating the highest quality products at affordable prices. It's natural that as a mom you want the best for your baby and for yourself too. And at Momcozy, we are committed to producing first-rate mother and baby care products so as to create the biggest value for you and make your each pence worth.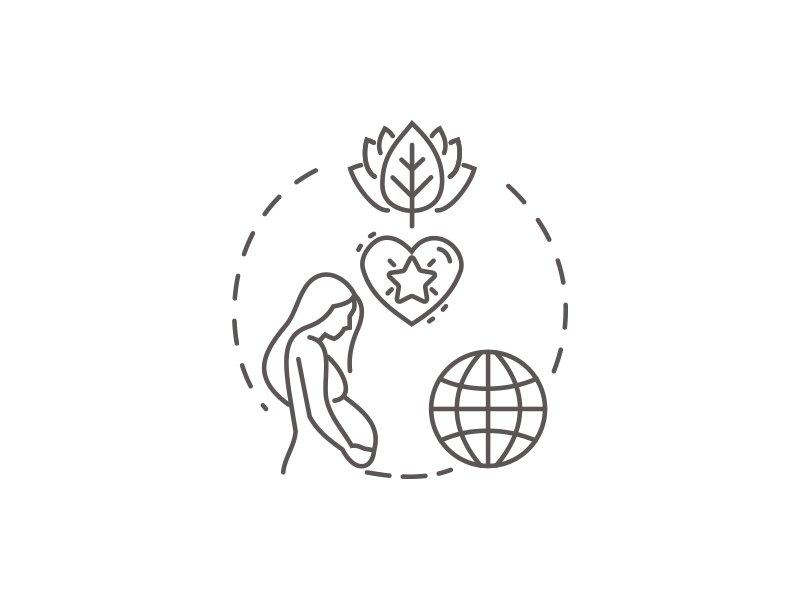 We at Momcozy don't take quality for granted. We choose only the safest materials for the highest pursuit of comfort. We would never accept to compromise on our products' quality, no matter what. Because we respect every mom for their uneasiness of nurturing a baby. It is the choice of our heart to offer superior quality of mother and baby care products for our clients.
We redefine the concept of comfort by pairing it with a scientific design. Every detail of our mom care products' design is meant to give you the piece of mind you need to take care of yourself during the ups and downs of being a parent. As we all known that love, sometimes shows in details. Therefore we make every design out of the concern for mom and baby. Momcozy would be your best companion during your pregnancy and after delivery.
Moms' Breastfeeding Stories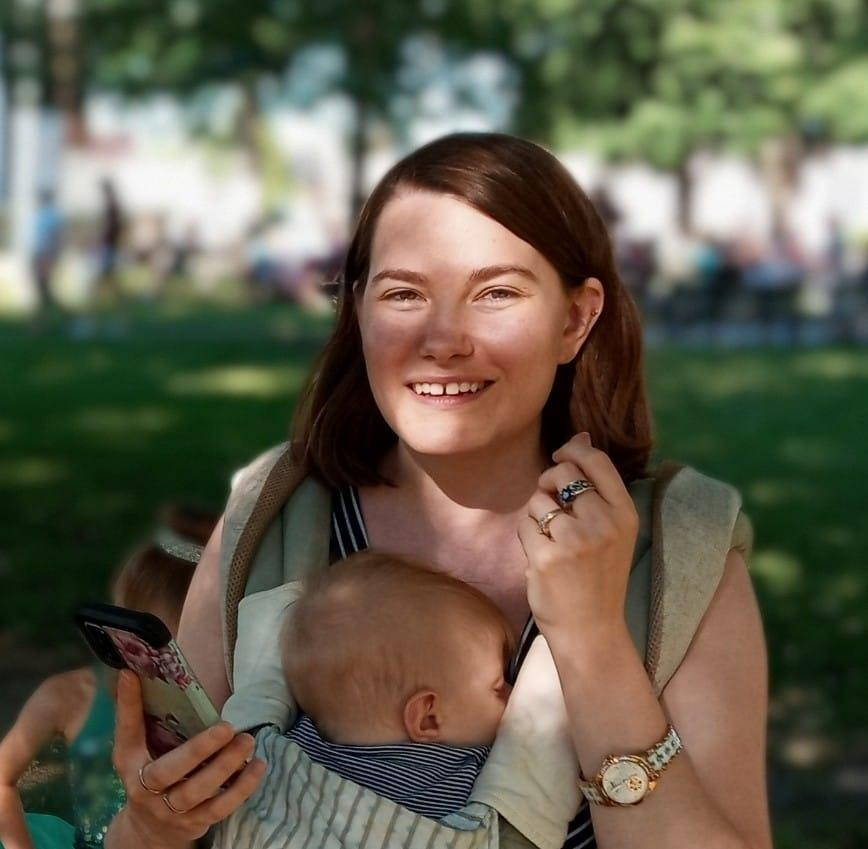 Kalliope McAllister is a lovely and powerful mom of four beautiful babies - including 7-months old Marcellus - who lives in Iowa, U.S. She shared some insights on her experience as a mom and how she balanced her work as a nurse with taking care of her son.
Keep reading to read more about her story and the message she would like to share with all new moms.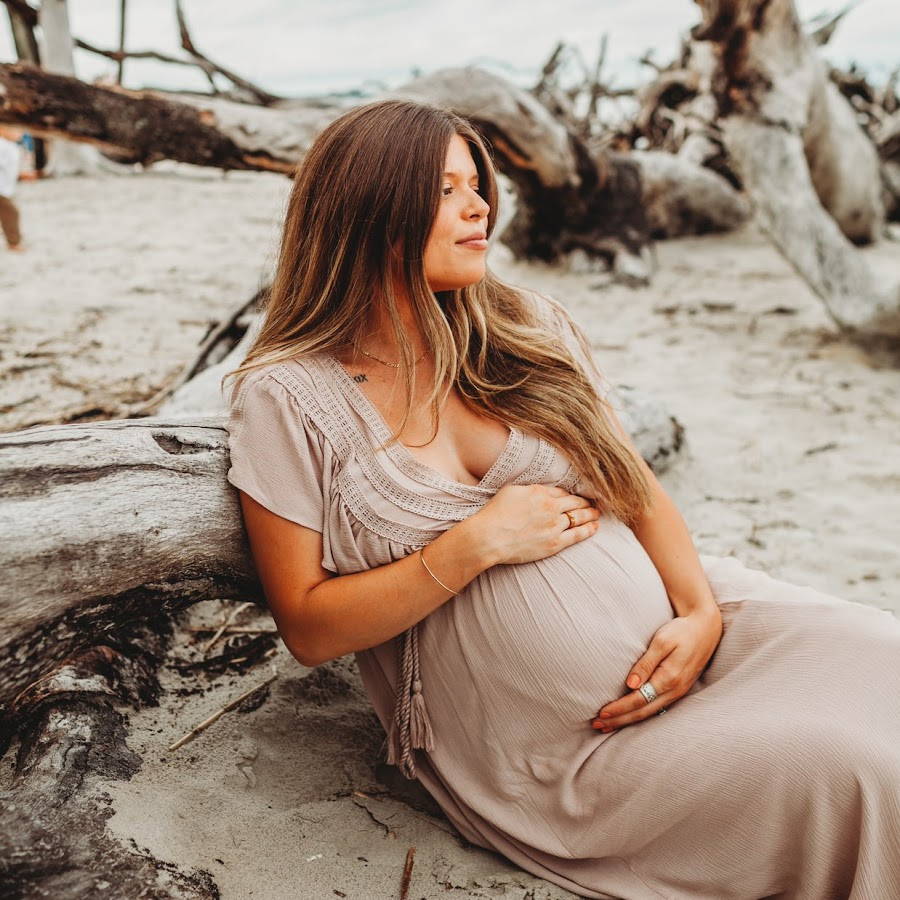 Kelsey Lewandowski (IG @kelseylewandowski) is a talented content creator and mama of two beautiful babies living in California. She talks to us about her breastfeeding journey, postpartum advice, and what she loves about being a mom.
Keep reading to read more about her story and the message she would like to share with all new moms.
Hong Kong Lute Technology Co., Limited
Room 02, 21/F, Hip Kwan Commercial Building, 38 Pitt Street, Yau Ma Tei, Kowloon,Hongkong
Shenzhen Lute Jiacheng Technology Co., Limited
#2-2, Floor 2 Hasee Computer Buliding, No.2 Beier RD, Bantian Street, Longgang, Shenzhen, Guangdong, China
Email US: support@momcozy.com
Phone Number: 1-855-322-1777