To redefine the bra fabric with the finest ever 40 thread counts, so smooth just like a butterfly's wings brushing your skin.
To redefine the bra craft, that races out the other bras in the 60 times machine washing, without deformation!
Time to throw a big hit into the mediocre bra realm, because it's time for your breasts to retire from "agony" school
since a new stage of you has been released. Unnamed changeover, yet branded with every name from you.
60 times, survive
Tougher fabric, tougher craft, to survive 60 times
machine washing. Twist them, and try them,
they always hold out.
OEKO-TEX
STANDARD 100 by OEKO-TEX is one of the world's best-known labels for textiles tested for harmful substances.
40 thread counts and 58 processes, Detailed to even a lint or a sew, to
pledge the finest feel and coziest wearing.
"W" shape, heave
With an upgraded sandwiched structure and bigger
hugging "W" covering, the bras help to fight against
gravity effectively, especially after laboring.
Our Exclusive Offer
Buy 2 seamless bras and get $10 off - Code: SB10


Buy 3 seamless bras and get $20 off - Code: SB20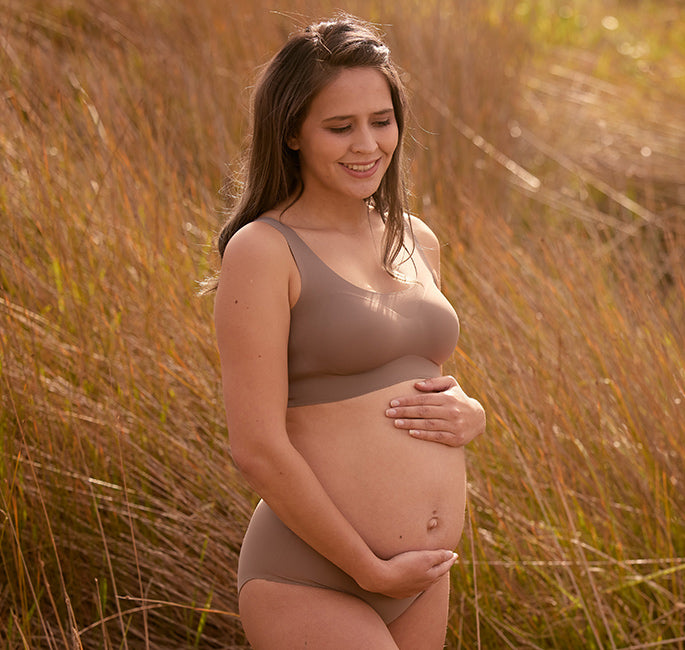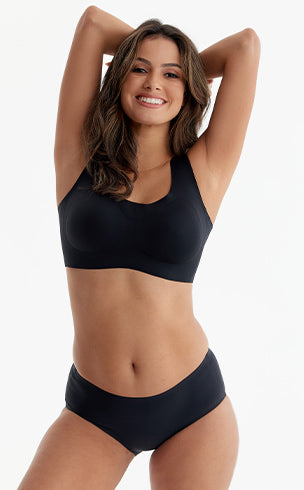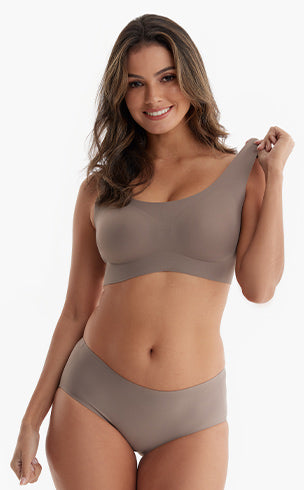 Meet the
"Size Juggler" first
The bras juggle the breast size so dexterously, with the high elasticity to welcome size fluctuation anytime in the whole stage of pregnancy. Get the bra comfort, from the very beginning of maternity.
Shop Now >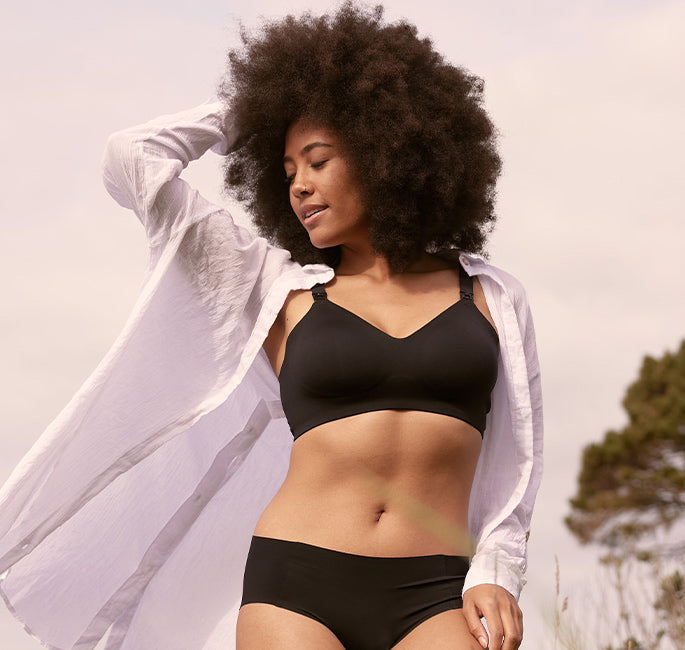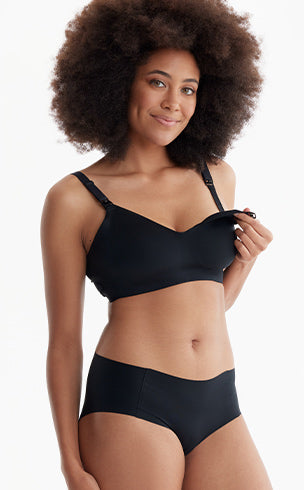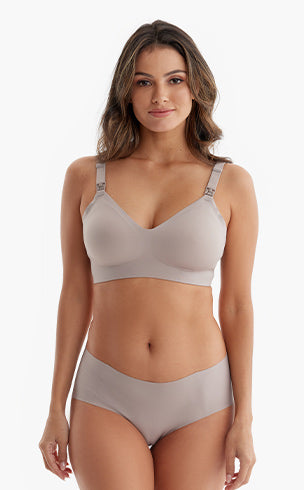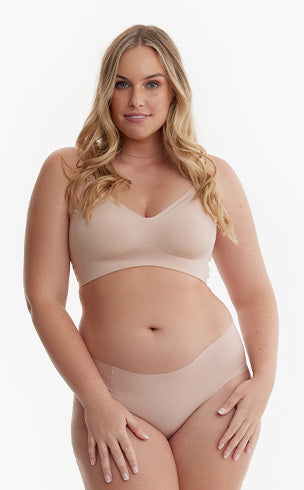 "Breast Cheater" also
shines glamorously
Branded with OETX fabric, the best-known label to verify harmless features, to care with not only pure innocence, but also the softness like a baby's skin to cheat your tortured breasts, while breastfeeding or pumping, like they are not even there.
Shop Now >
Who are involved in this bra big time?
Then the "Cool Artificer" joins in
With the same comfy wearing with OETX fabric, although with a baby-like soft touch, it plays very "cool". Lace deep-v neck cuts 20% of front-covering to make the wearing super cool even in summer. Being cool can not only be an attitude but also a fashion.
Last but no least, the "Gravity Buoy"
Sandwiched and bigger "W" shape front close, along with a strengthened waistband, the bras "buoy" the breasts against gravity, to shape them better and reduce the sagging. Safely land the maternity journey, with this "buoy".