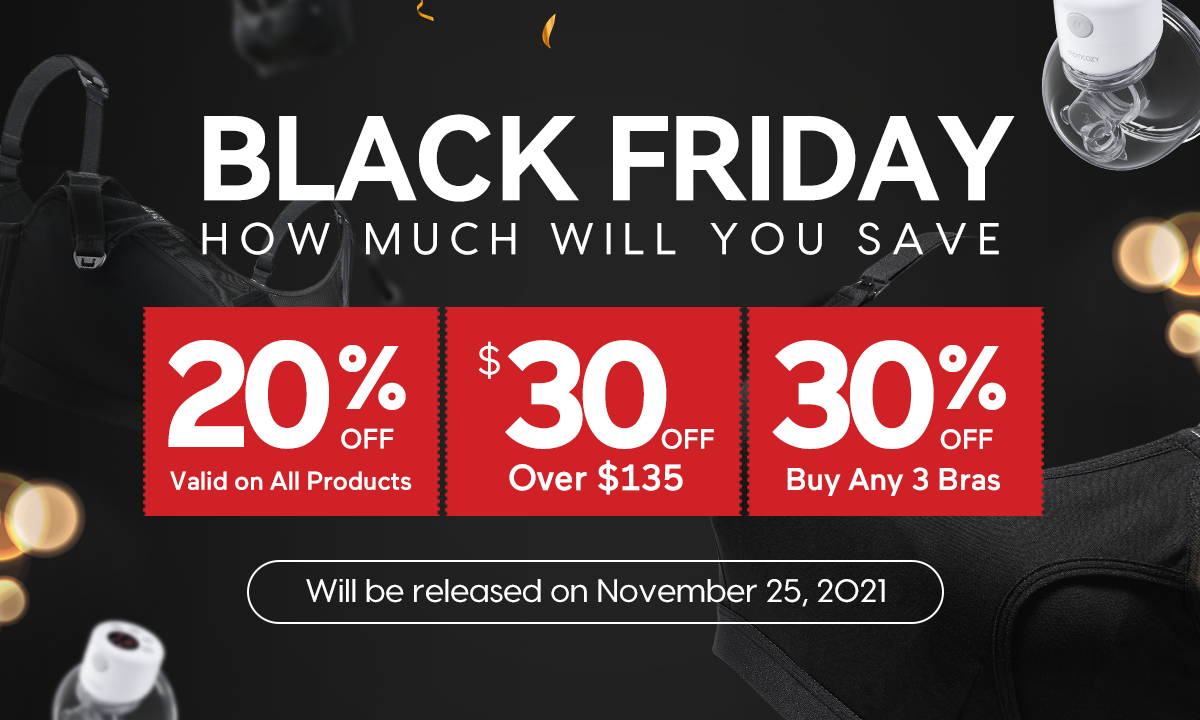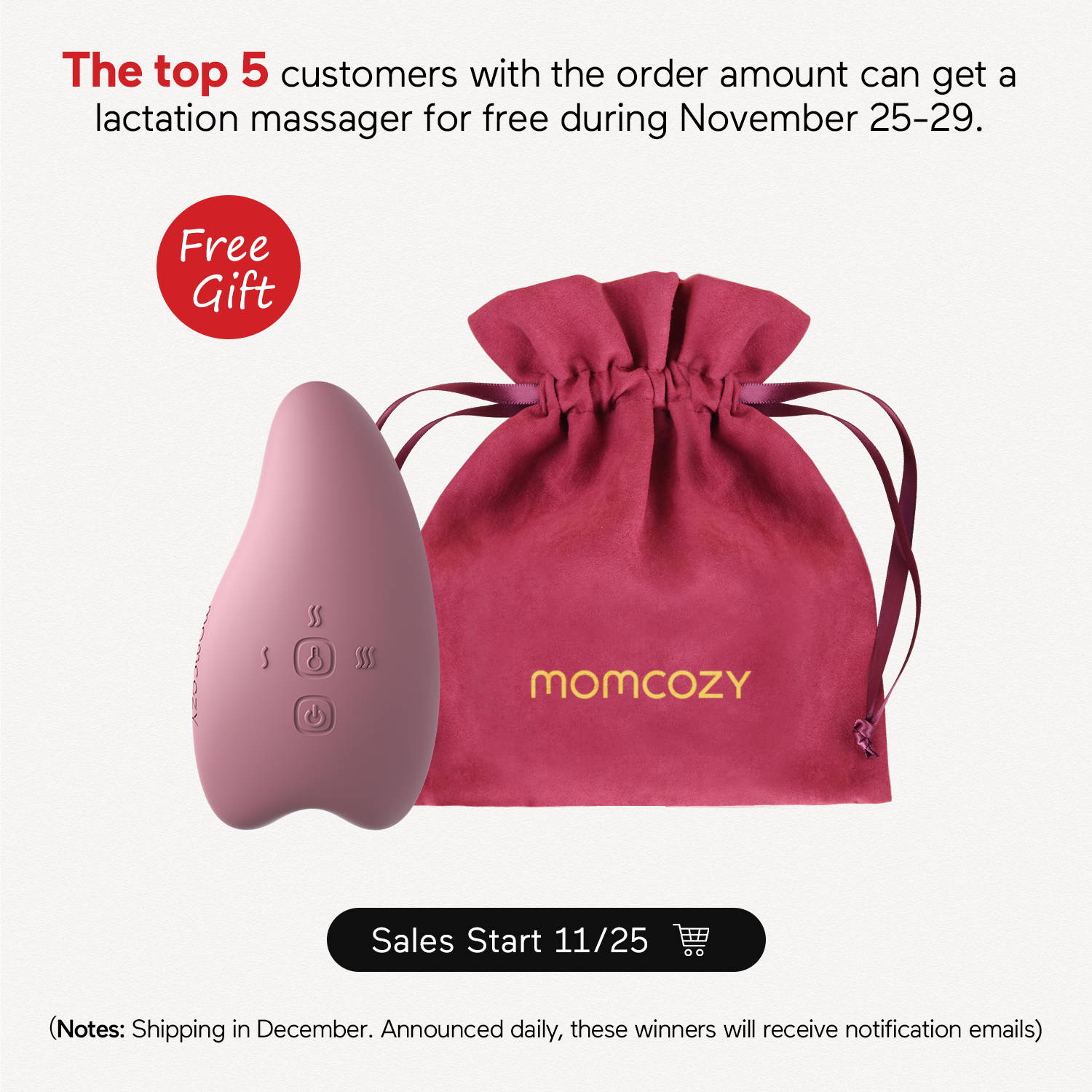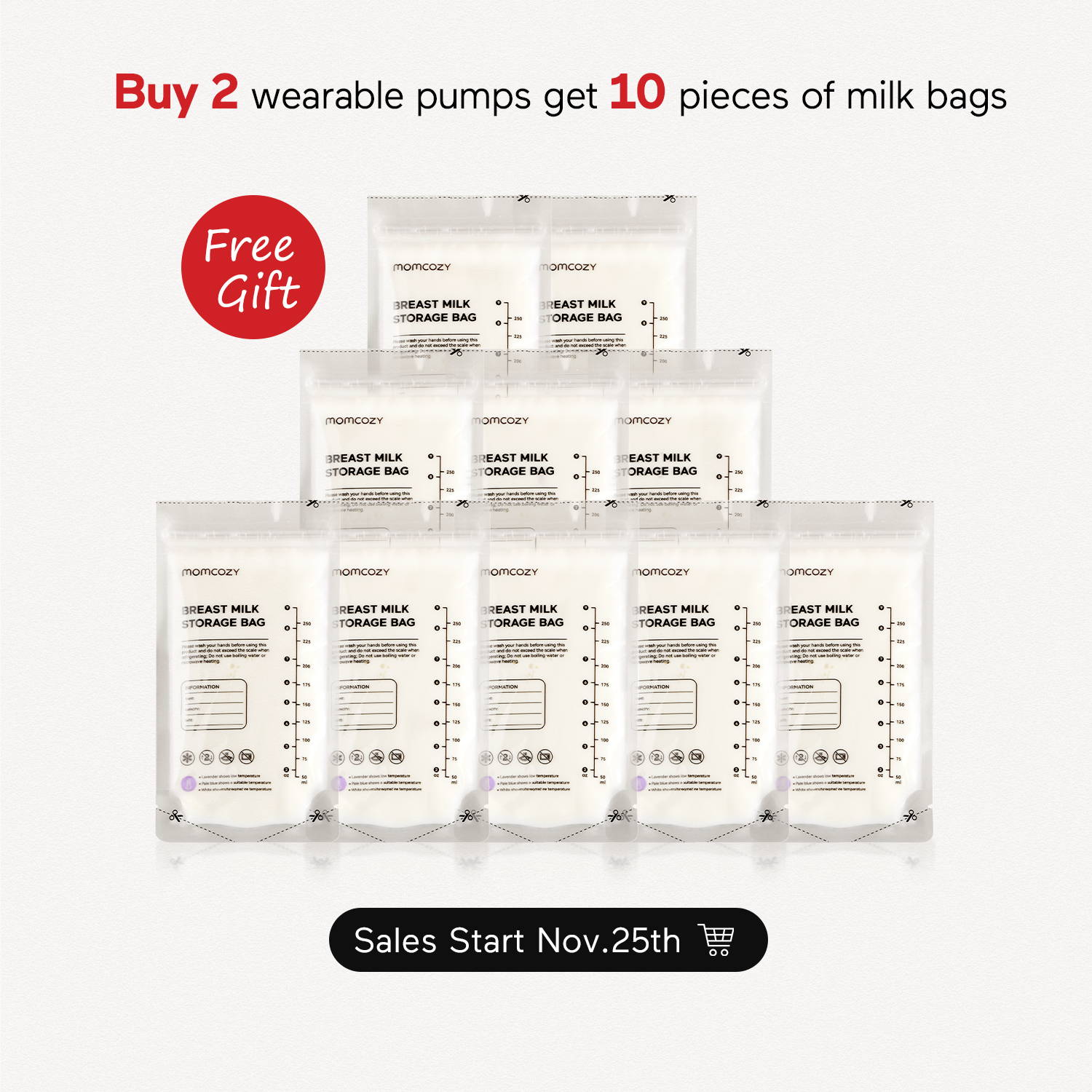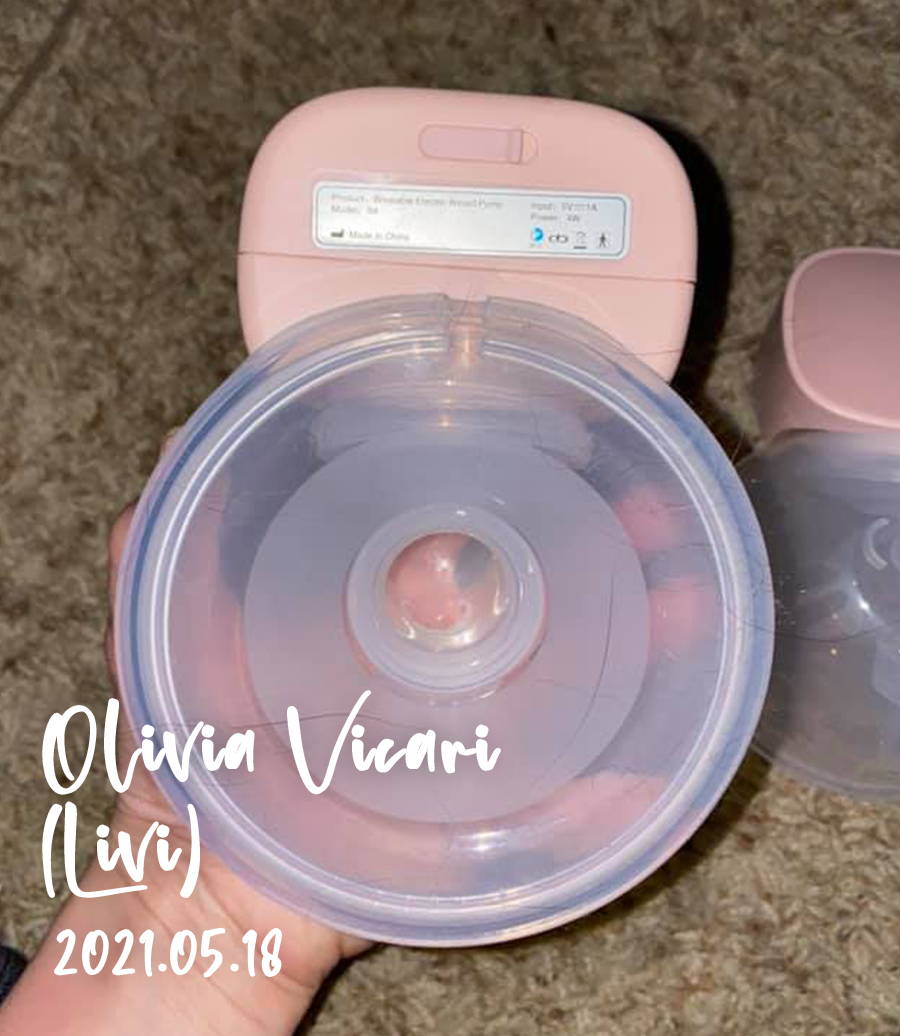 "Love these so much! I got within a week. I did have to contact them for my tracking info. Customer service was on it within 12-24hours and they were great! They pump great as well. They do still make noise but you can't really hear it unless it's a quieter surrounding. I've found these excellent to take to my job and use while at work. You can't beat it for the price!"
-- Olivia Vicari(Livi )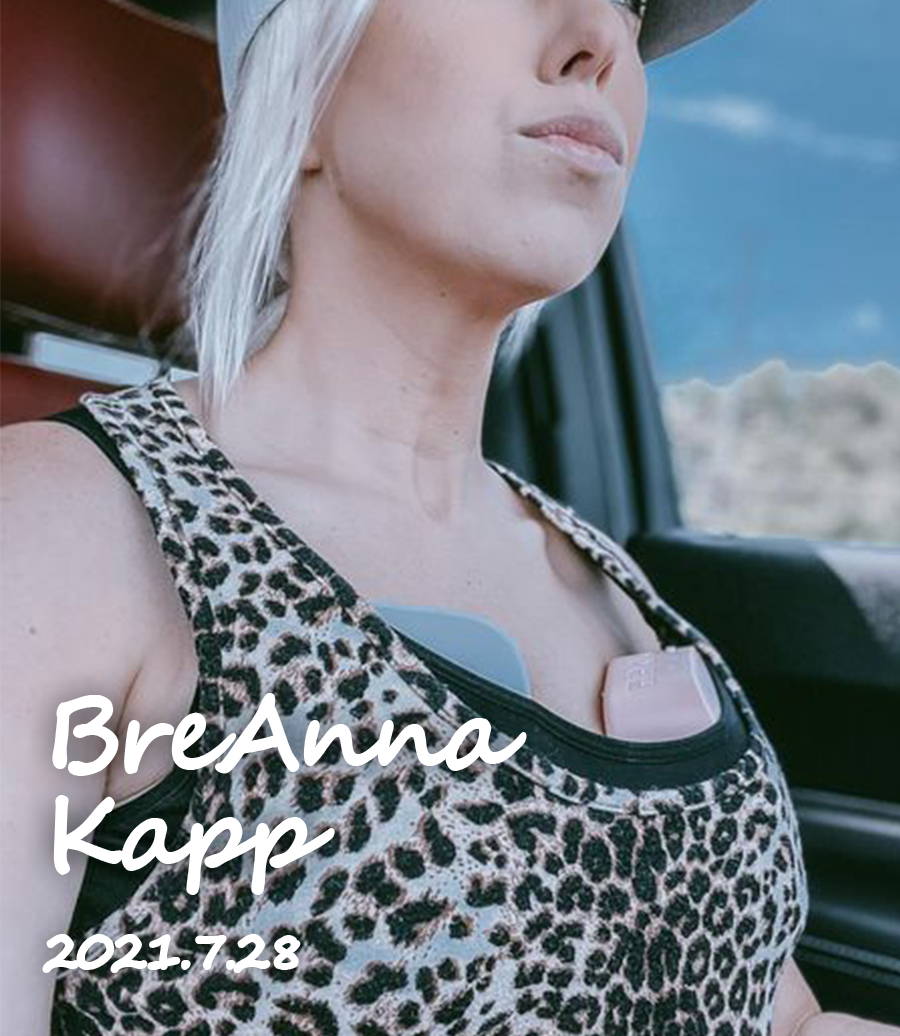 "These pumps saved my sanity. I bought one from here late one night while nursing my then newborn… I was frustrated with being tied to a wall and with my milk not coming in I had to pump often to try and build it up. We all know that isolation feeling. I ordered a second of this brand from a Amazon because I needed it here ASAP! We are a busy family, I have three girls and always on the go. The pumps took a few times to get use to taking on and off without leaks, but once I figured it out they have been my primary pumps. I have had them 2 months now with no problems and have been able to save well over 300oz. They go everywhere I go."
-- BreAnna Kapp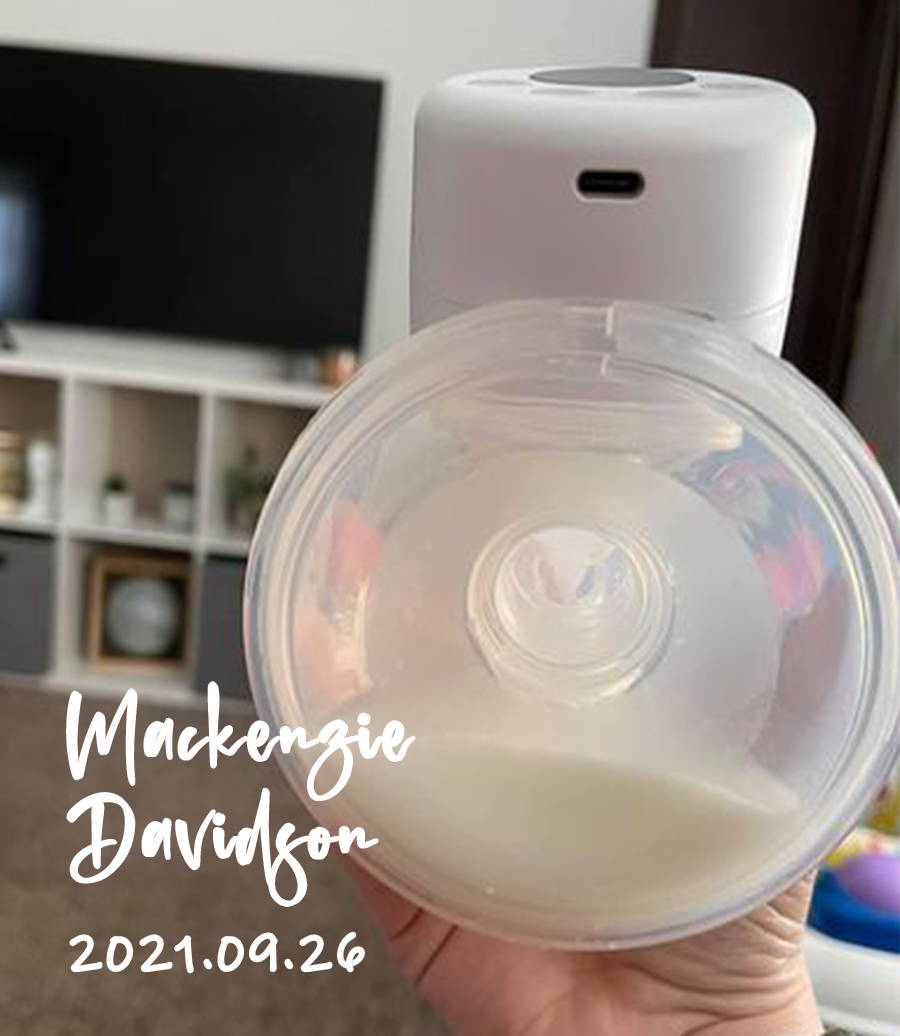 "I ordered the s12 & love this pump! it's convenient & has 9 suction levels to set to your preference as well as 2 modes, massage & express. got 2 ounces in the first 2 minutes of pumping! i see a lot of comments regarding shipping taking a long time or getting no shipping info, when you order off of the momcozy website it tells you to download the aftership app to get updates on your order, i got updates the whole process. i hope this helps! i 10/10 recommend."
-- Mackenzie Davidson
#Recommend from Instagram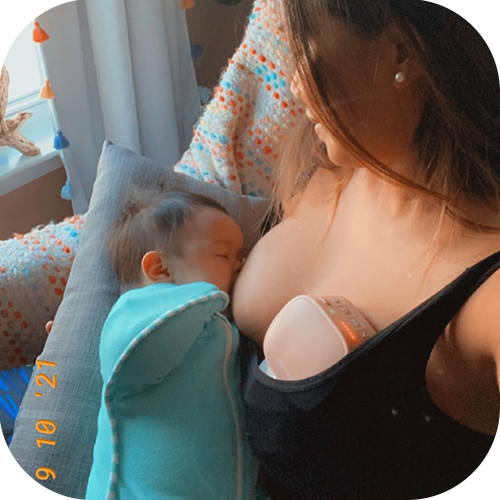 "All the phenomenal things our body can do never ceases to amaze me. 👩🏽‍🍼
"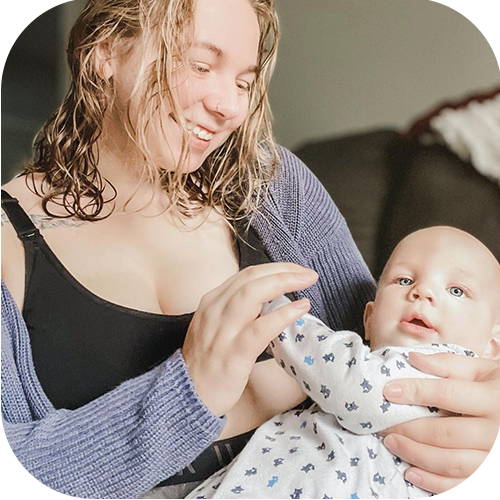 "Since I've been trying to relactate, this Momcozy pumping bra has 100% been my go to. It makes my pumps feel so secure while wearing them!!
"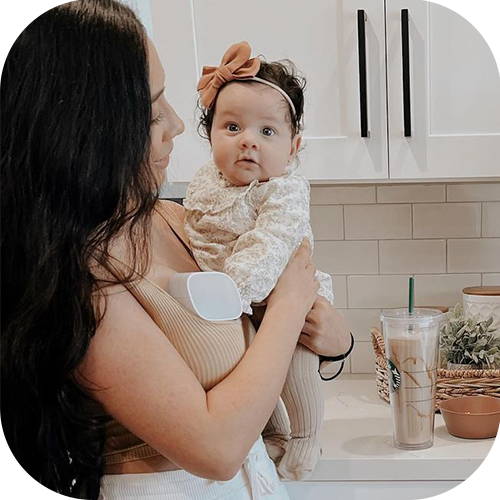 "Being a mom of 2 has my hands full at all times, so thankful for my @momcozy hands free breast pump I'm able to attend to both girls while still pumping.
"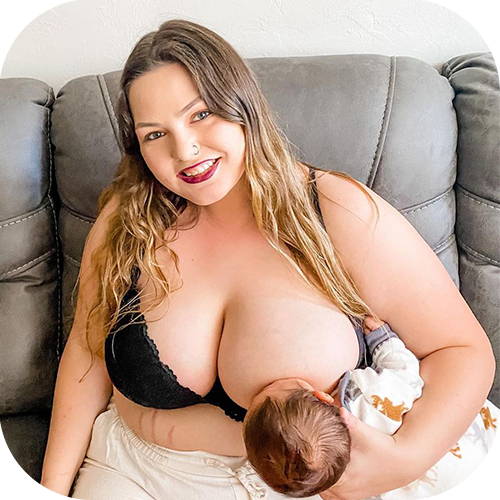 "Breastfeeding is hard work, but a good nursing bra makes all the difference!
I love my @momcozy Lace Nursing Bra because it not only boosts my confidence but makes nursing easier!"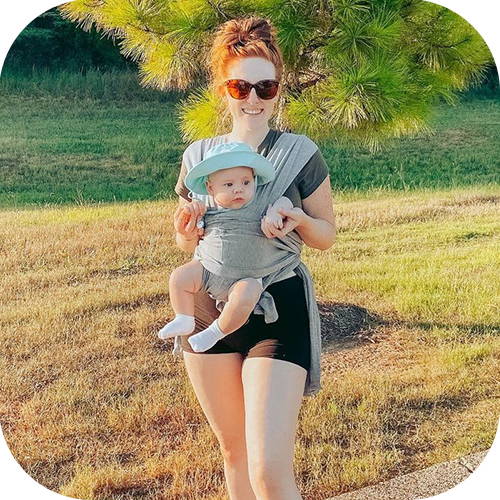 "We do Shelby farms in ✨style✨🥰 Theodore is finally riding front-facing! Both of our hips are loving this @momcozy carrier's stretchy fabric and adjustability for chonky thighs. And it fits in the diaper bag? Win.
"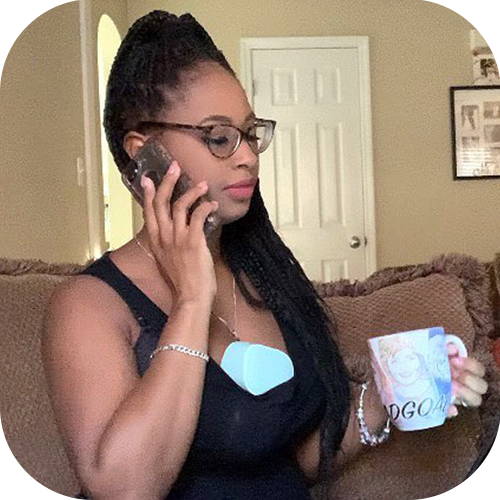 "Being able to multitask and use a breastpump is definitely a challenge when you are connected to tubes and wires🥴
That is why I am glad that I have @momcozy electric hands free breast pump.
Not only am I able to breastpump, but I am able to take a phone call, fix a cup of coffee, schedule meeting…you name it, I can do it all."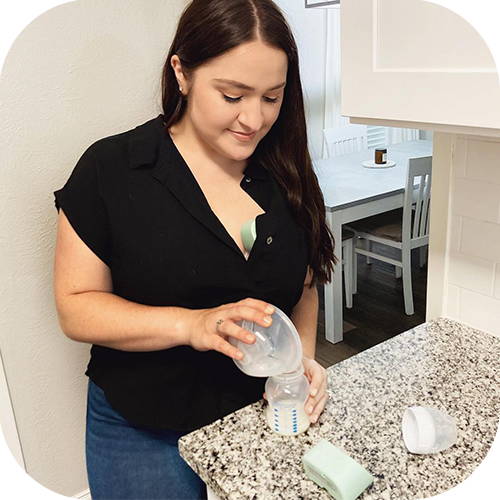 "I have been LOVING my @momcozy Wearable Breast Pump to grow my freezer stash of breast milk! I exclusively breast feed Theo but I also have been slowly storing milk away and this has made it SO easy! It's completely hands free so I can multitask and go about my day while pumping! I HIGHLY recommend☺️🍼✨
"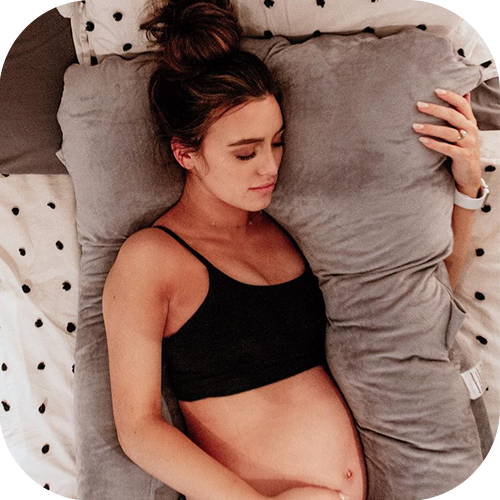 "6 months pregnant. Holy crap I'm so proud of my body and that I've made it this far! My pregnancy has definitely been challenging but I'm so excited to meet this sweet boy. One thing that has been hard is sleep, I take Unisom at night to help me get a few hours of peaceful sleep but this pregnancy pillow from @momcozy has seriously changed the game! I've been trying it for about a week and I'm not sure how I lived without it—I HIGHLY recommend this. The quality is fantastic, the fabric and filling are so soft and comfortable, and the shape is perfect for supporting my growing belly 🤰🏻.
"
Will be released on November 25